Company
Promiel SRL was founded at the end of 2002 in Romang (Santa Fe Province) with the purpose of gathering natural honey for international market demand.
With high emphasis in quality from the very beginning, we quickly arrived to storing volumes that allowed us to increase the capacity of our warehouse and improve the instrumentation of our Laboratory.
Promiel SRL joint forces with Vicentin SAIC Group, from the same region of the country and one of the most important exporters of soybean oil, among other products.
Within the same group, the firm Algodonera Avellaneda SA is the exporter/shipper of our honey.
The excellent synergy has derived in growing exports in a wide range of destinations covering currently the main countries of Europe, with regular customers in North America and Asia as well.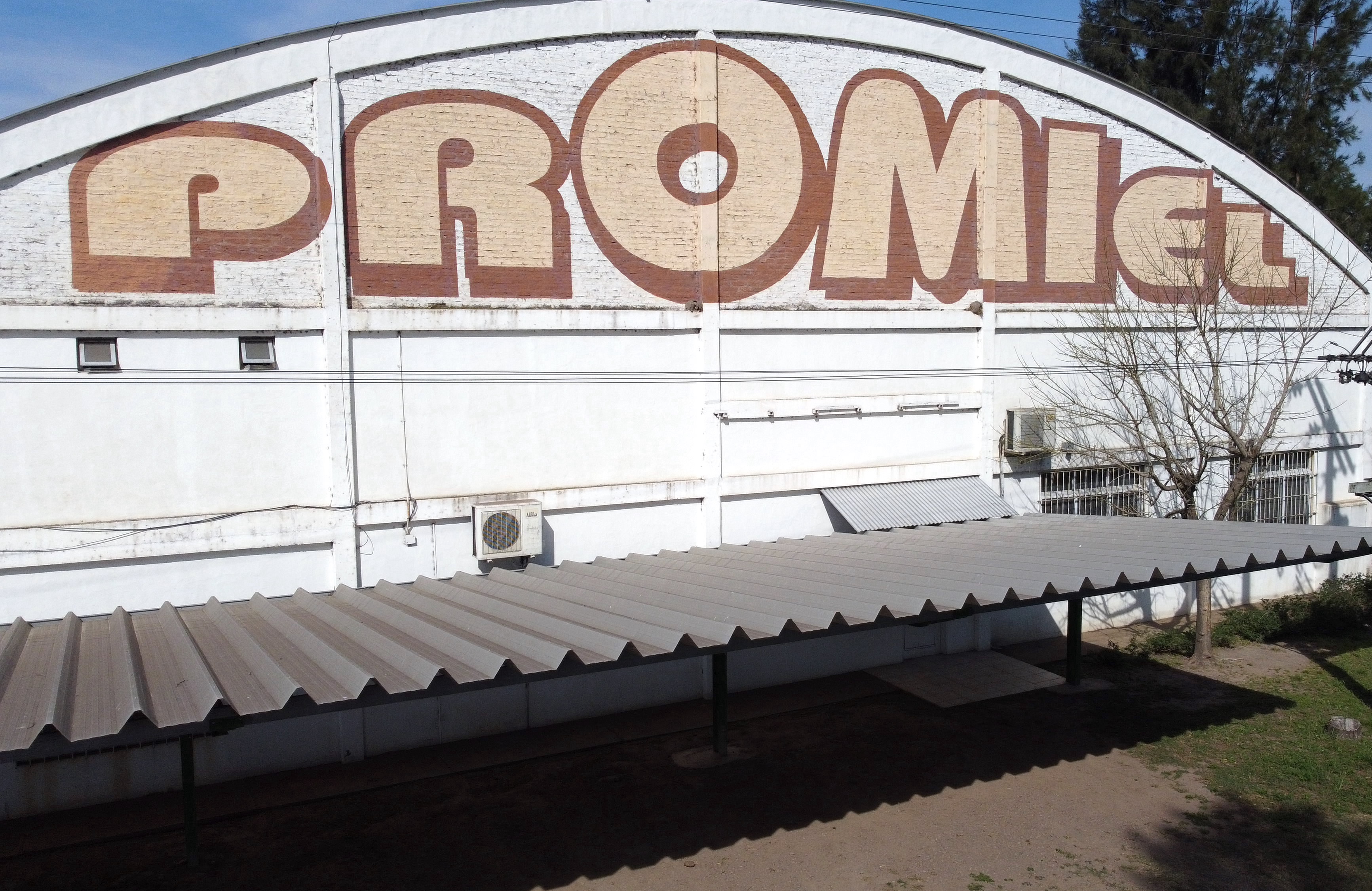 The Honey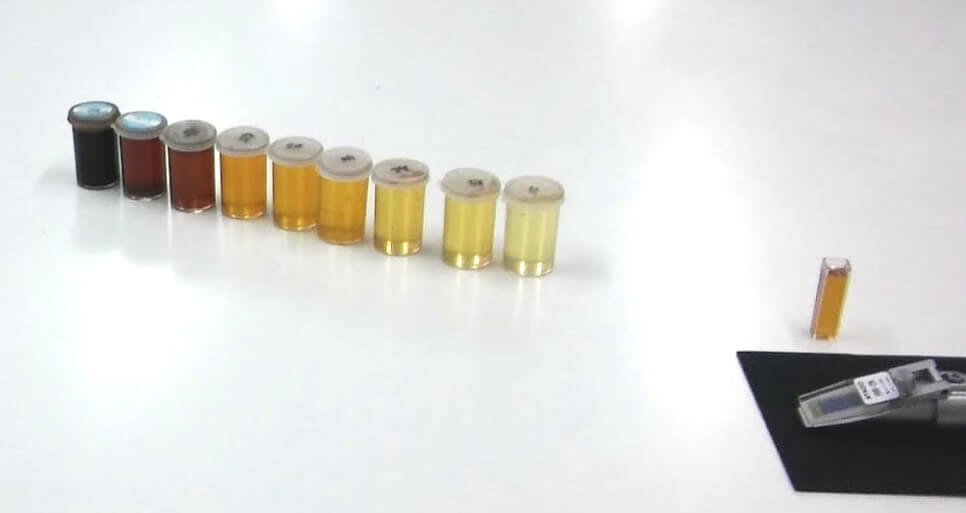 Promiel SRL offers a whole range of colors in polyfloral honeys and also some specialty monofloral honeys such as eucalyptus, citrus and caatay.
The storing is carried out obtaining honey from the best beekeepers in different areas of the country which are evaluated regularly to maintain the characteristics of the product.
Honey in bulk is shipped in new drums of approximately 300 kg, all approved by SENASA, our sanitary official organism.
Quality
Our Laboratory is managed by specialists in the area and they receive the honey from the beekeepers to carry out quality control analyses.
To examine the good quality of the product and check our analysis, we work with the main Laboratories specialized in honey of Europe and USA.

Ajdut Israel Kosher

NSF International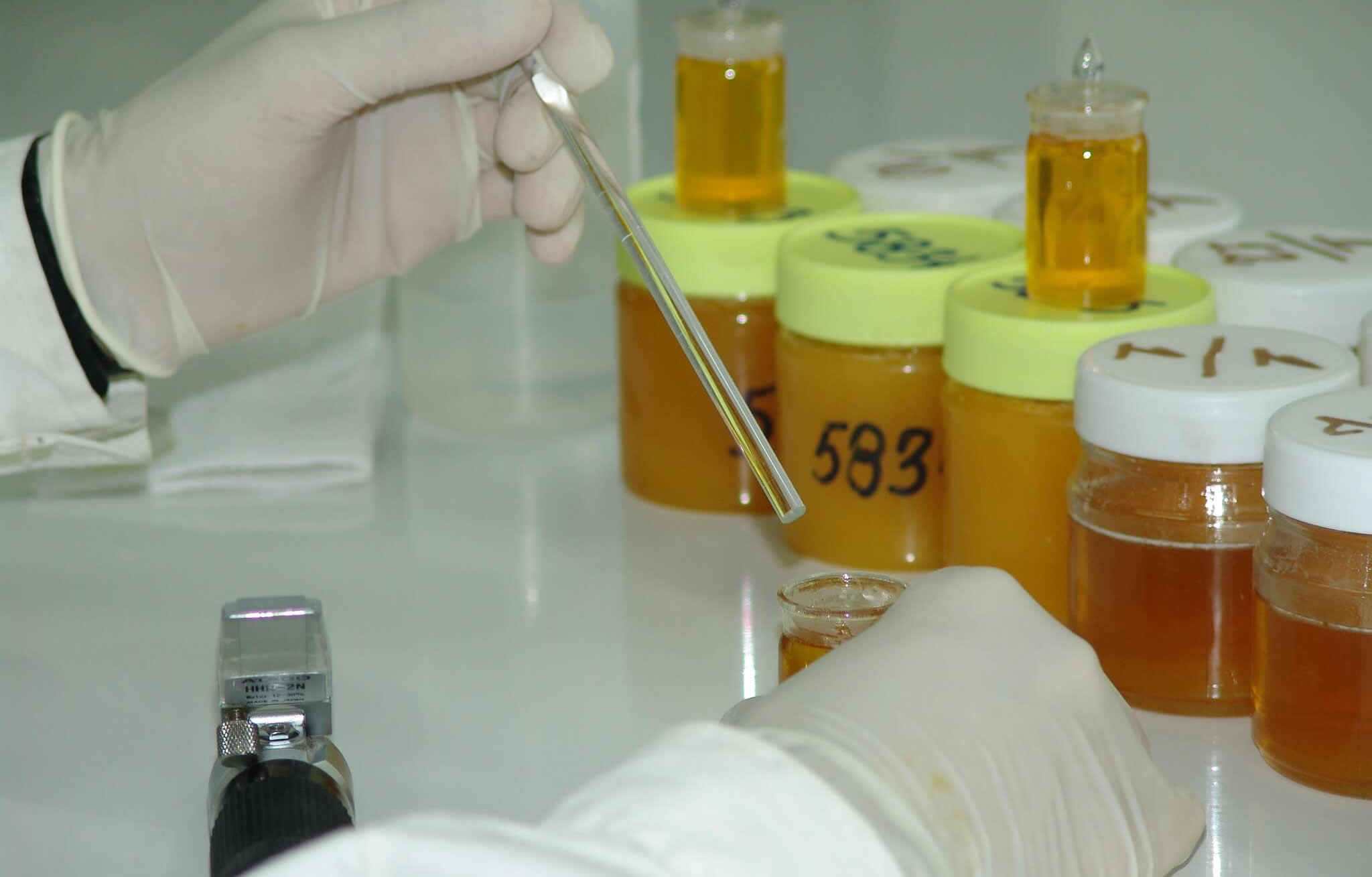 Pictures
All
Laboratory
Sampling Room
Homogenization Room
Storage Building
Office
Contact Us
Address
Ruta Prov. Nº 1 Km. 272
Romang (3555)
Prov. Santa Fe - Argentina